How to improve the performance of your computer?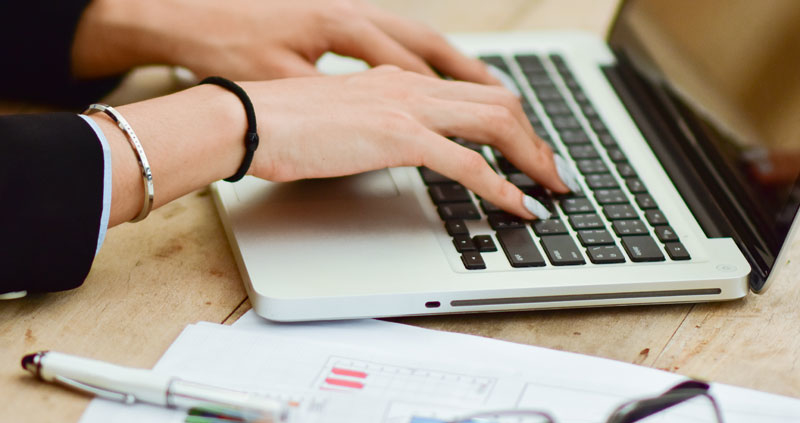 Buying a new computer is very exciting, but the truth is that as time goes by, the unit will become slower and slower. Which does bring the question, how can you boost the computer performance? There are numerous tips and tricks that you can try out, as you can imagine. Here are some ideas to focus on before you contact IT support services.
Uninstall software that you are not using
Any cluttered-up software will just end up lowering the performance of your computer. The best thing that you can do is to uninstall the stuff that you do not use. You will notice a boost in the computer speed, and that is exactly that you need.
Remove programs from startup
The more programs you have at startup, the more it takes for your computer to load up and work properly. What we recommend you do before you contact IT support services is to disable apps from startup. Enter the Task Manager and then remove apps you do not need at startup from the menu.
Install antivirus software
Sometimes the lack of performance could come from a virus or malware infection. It is not always the main cause, but it can be one, so you want to address the issue as fast as possible. Antivirus and anti-malware tools are necessary on your computer. They are used by IT support services too, and it is a great way to prevent any infections or problems that can sometimes arise.
Upgrade your machine
Sometimes there is just no need for IT support services, instead, your computer is very old, and it needs an upgrade. If possible, try to add more RAM to the unit, that will usually boost its speed quite a bit. Faster storage in the form of an SSD can breathe new life even in the case of an older machine.
Defrag your hard drive
Old, mechanical drives still need defragmentation to run properly and at the best speed. That is why you may want to defrag your PC from time to time. It will bring in great results, and in the end, it is the type of solution that will boost the performance of a computer quite a bit.
Disable search indexing
Search indexing can be a problem if you have an older computer since it uses computer resources that you may need. If you barely search for stuff on your computer, disable search indexing and it will be worth the effort.
Conclusion
It is very important to perform these tasks if you want to boost your computer performance. If there are still issues, we recommend you use the best IT Support Services, you will have no problem getting the results you expect. It might take a little bit of time to improve computer performance, but it is safe to say that with the right knowledge and tools, you will be able to make it work. Just try to keep all these
ideas in mind and give them a shot. You will soon find yourself owning a much faster, more dependable computer!
https://www.thetechguru.co.uk/wp-content/uploads/2018/06/officeSec4.jpg
600
800
Ronnie
https://www.thetechguru.co.uk/wp-content/uploads/2018/06/Logo-1.png
Ronnie
2020-10-08 11:21:54
2020-10-12 10:31:15
How to improve the performance of your computer?